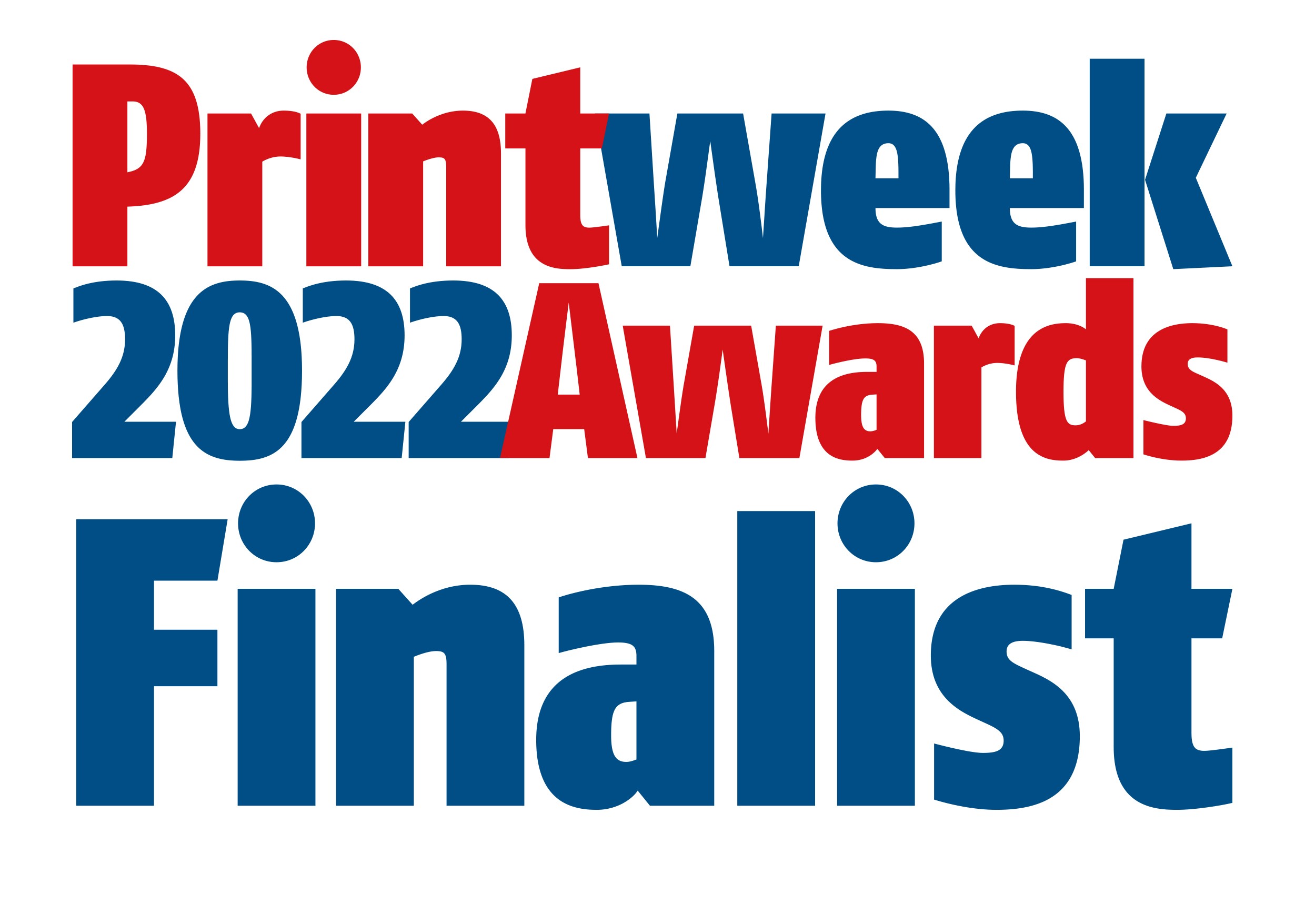 14 Feb

Printweek Awards Finalists

Colourpoint are delighted to have been shortlisted in the Printweek Awards 2022 in the following categories:-

Packaging Printer of the Year

Post-press Company of the Year

Bespoke Digital Printer of the Year

A spokesperson for Printweek Awards 2022 said, 'This is a tremendous achievement against extremely tough competition. This year we received an astounding calibre of entries from across the country, so being shortlisted is an incredible feat.'  

This is the first year that Colourpoint have entered these awards, so this is a huge honour and achievement for us. We could not have done this without the incredible support of our customers and the dedication and commitment of our team here at Colourpoint, so thank you to all!

The 2022 awards ceremony will take place on Thursday 3rd March 2022 at The Brewery, 52 Chiswell Street, London.

The full shortlist can be viewed in the next issue of Printweek Magazine and on The Print Week Awards 2022 website.

Below are the featured projects that we have been shortlisted for.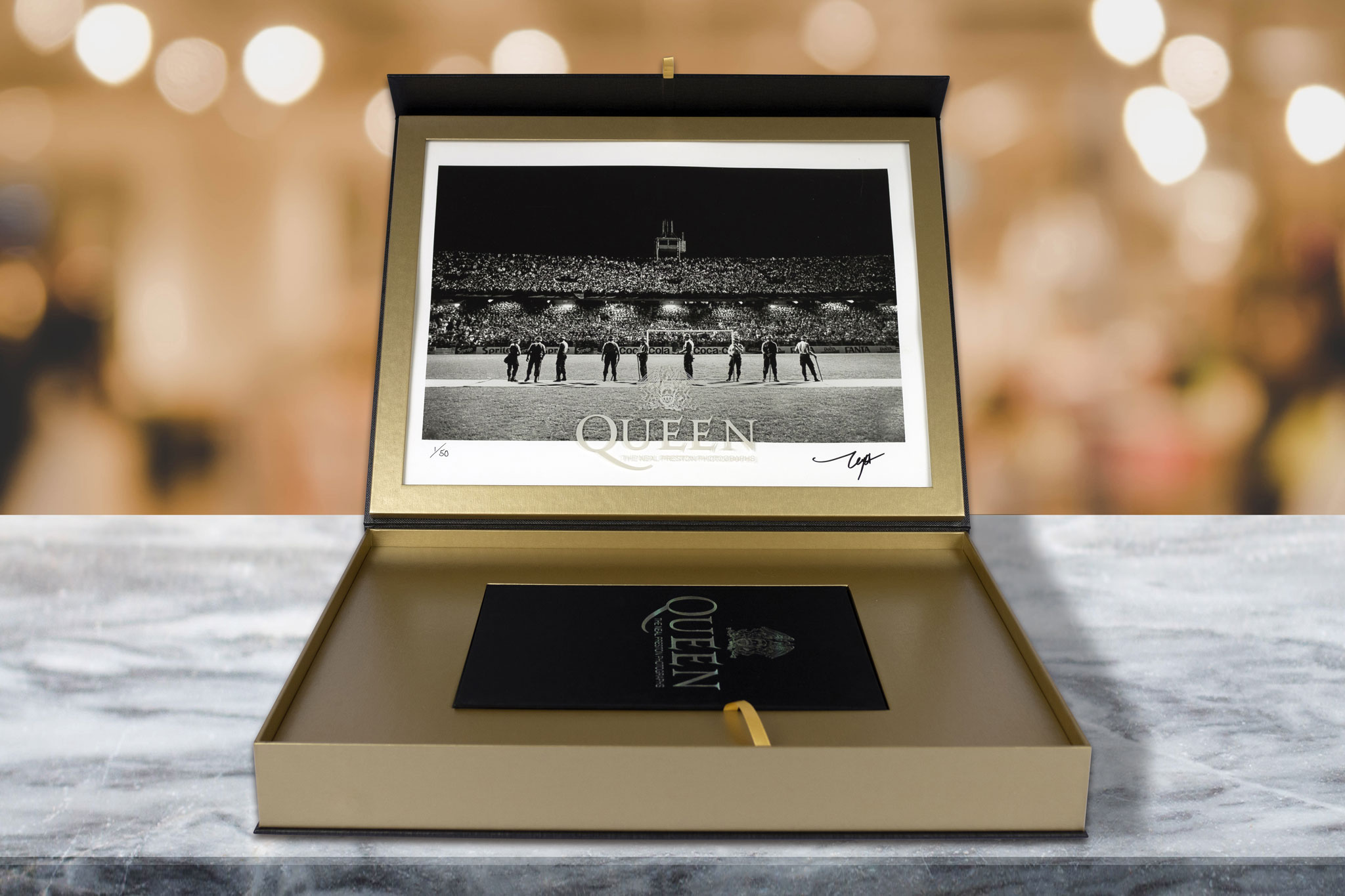 Queen Deluxe 'Finale' Presentation Boxes
Size: 560 x 450 x 70mm (D)
This large Super Deluxe Presentation Box was produced to house 5 limited-edition photographs of the band Queen, taken by Neal Preston, and produced as fine art gelatin prints from negatives for the first time ever.
This was destined for the Band members, only 15 were produced and signed by Neal Preston, Roger Taylor and Brian May.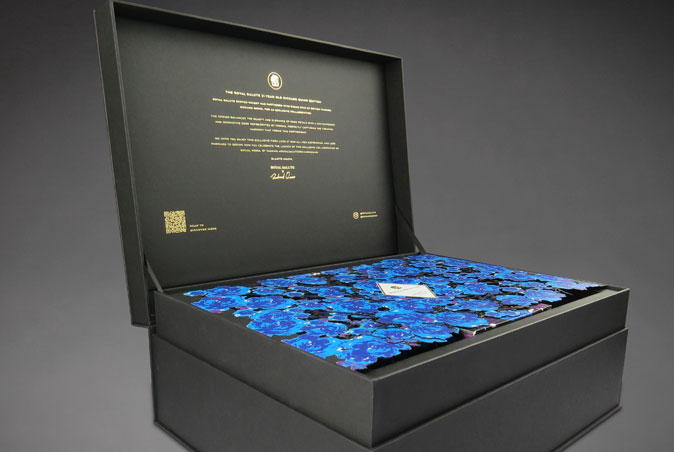 Royal Salute Box Presentation Boxes
Size: 345 x 444 x 164mm (D)
This bespoke presentation box was designed to package the new Royal Salute Whisky product launched in collaboration with fashion guru Richard Quinn. The box was produced to hold a bottle of 21-year-old Royal Salute Whisky plus two branded glasses, combining this with the statement floral designs that Richard Quinn is famous for.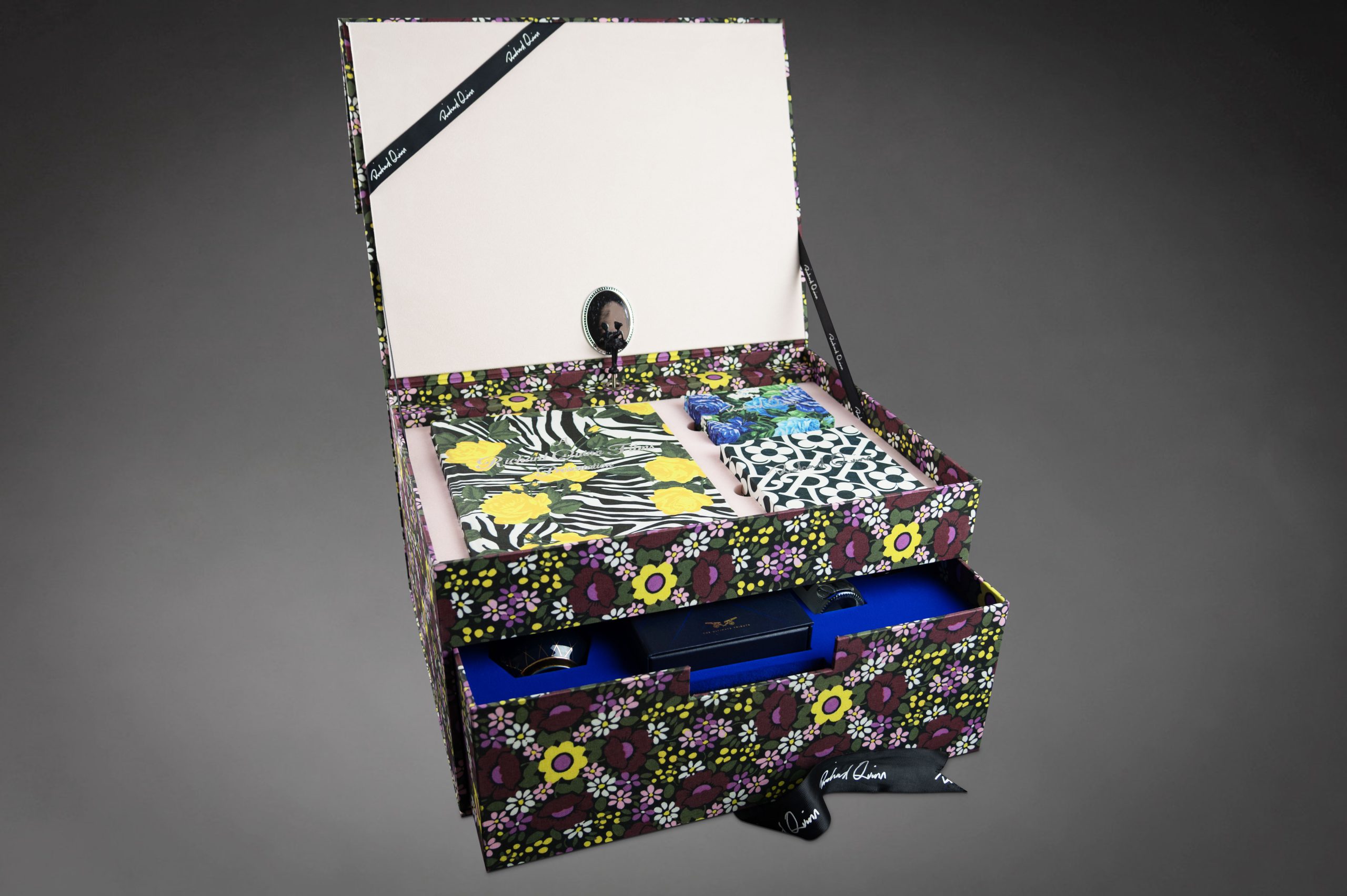 Richard Quinn Music Box
Size: 460 x 355 x 245mm (D)
This project came through as a quote for a music box, something you would expect to find on a dressing table. Well, this was based on that concept, but on a somewhat giant scale! The presentation box was designed to launch Richard Quinn's latest bold fabric designs, and sized to accommodate the contents which included, a case bound book, and two smaller boxes, (produced by Colourpoint) and other supplied items.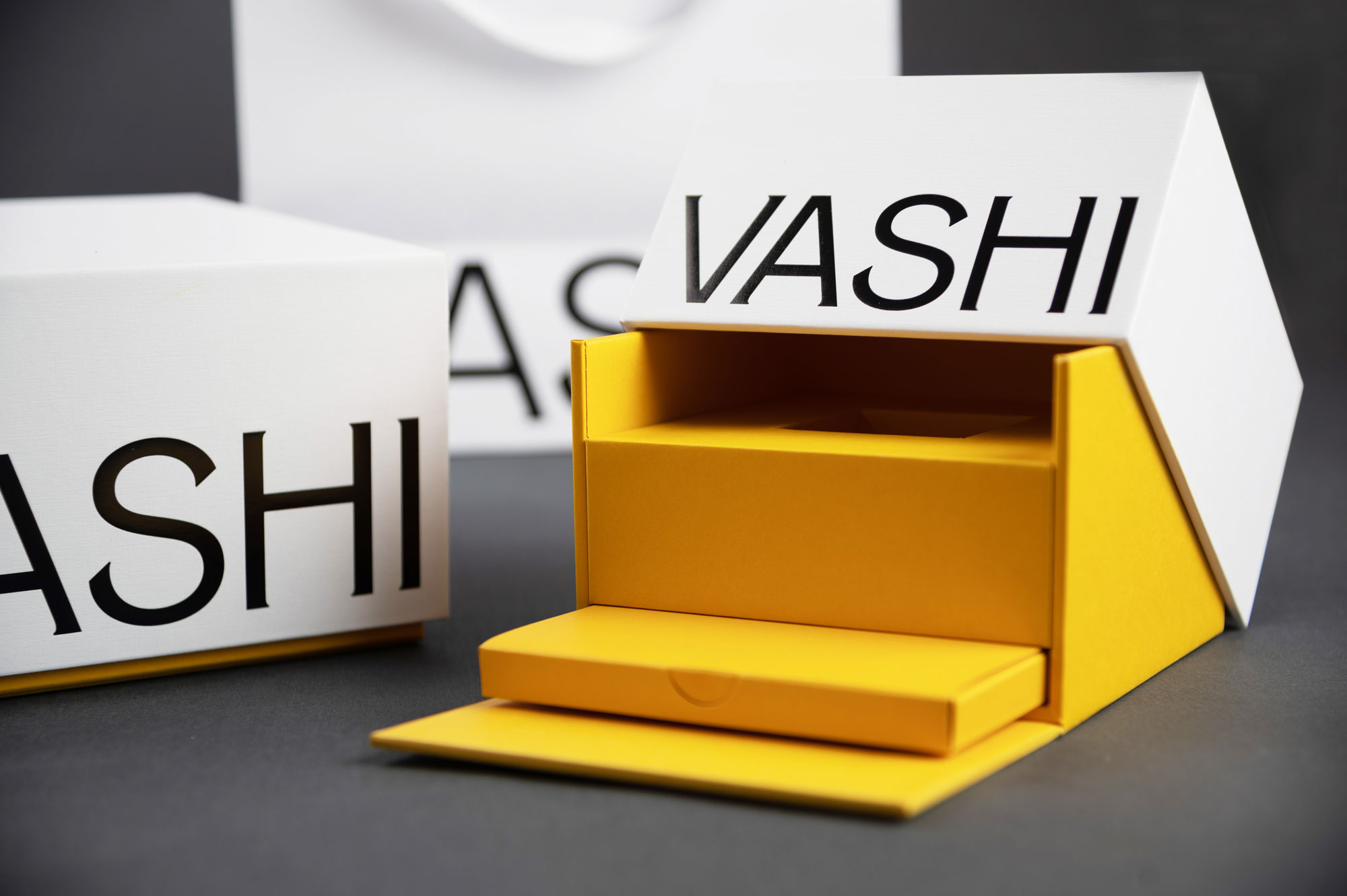 Vashi Boxes
Sizes:
138 x 138 x 90mm (D)
187 x 187 x 110mm (D)
As part of Vashi's opening of their flagship store in Covent Garden, together with the unveiling of their new brand vision, Colourpoint were tasked with creating two launch presentation/packaging boxes to hold their jewellery pieces.  The requirement for this packaging was a premier feel and finish to echo and showcase their pieces.