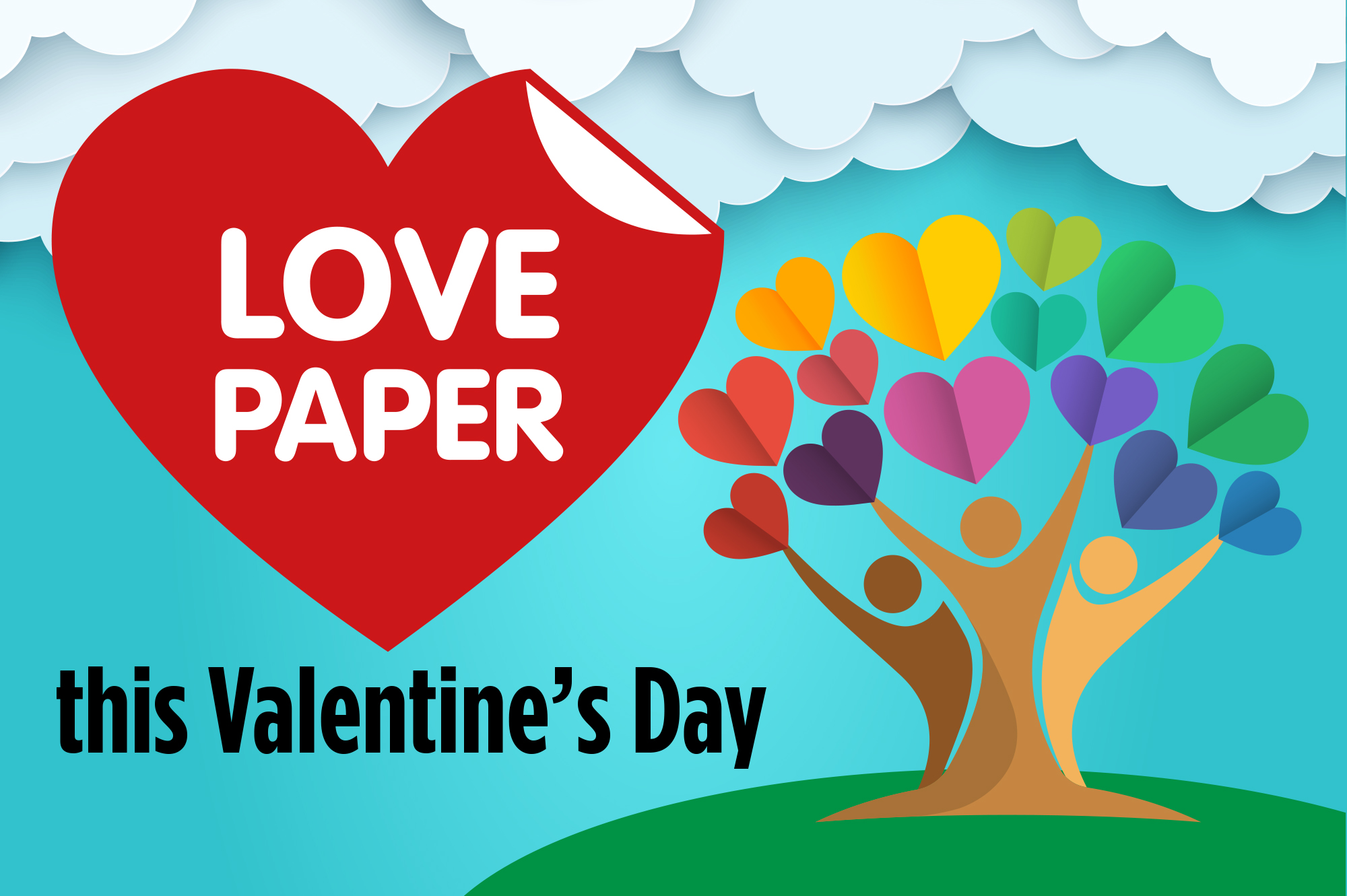 14 Feb

Love Paper this Valentine's Day

This Valentine's Day we wanted to share our love of paper with you. Last year Colourpoint joined up with Two Sides, their mission to promote the sustainability of paper in the supply chain and to dispel common environmental misconceptions around the paper industry really resonated with us.

They have created the 'Love Paper' campaign, which helps to inform millions of people each year about the environmental sustainability and attractiveness of print as a medium. The campaign, originally launched in 2012, aimed to alter the inaccurate perceptions of the sustainability of print and to raise awareness of the sustainable forestry which supports our industry.

At a time where the focus is clearly on our environmental credentials, where the debates ignited by David Attenborough's Blue Planet 2, have opened our eyes to the massive shifts that we all need to make to ensure the survival of our planet, paper certainly stands out as the most sustainable solution for marketing communications, reading materials and packaging.

So why should we all Love Paper…
The average recycling rate of paper in UK and Europe is around 74%, with paper and cardboard packaging at 83%, making paper the most recycled material above metal (80%), glass (75%) and plastic (42%).
All our paper is FSC registered and comes from sustainably managed forests in Europe
Managed forests are one of the world's most valuable resources not only are they home to more than half the world's land-based animal and plant species, but they have moderated global warming by absorbing around a quarter of the carbon dioxide emitted by human activities
The European pulp and paper industry is also the largest single industrial user and producer of renewable energy in the EU and has also reduced its carbon emissions by 26% since 2005
Paper fits into the circular economy model seamlessly. Its raw material, wood fibre, is a renewable, natural, and sustainable resource. Paper is easily collected and recycled, ensuring these valuable fibres are used time and time again.
Whilst some consumers believe that digital communications are better for the environment than paper, little consideration is given to the massive electronic waste issue used to support digital communications – little of which can be recycled.
[Supplied by: Myths and Facts – Two Sides]
With the likes of the giant Superstores making their own commitment to a more sustainable future using renewable materials such as paper, it is becoming imperative that other businesses follow their example. Ikea has now pledged to use more paper rather than plastic and plans to be plastic free by 2028 and Sainsbury's is also including the Love Paper logo on its mailings to customers, putting their weight behind the Love Paper campaign.
So, this Valentines, we invite you to join us in supporting the 'Love Paper' campaign. Getting onboard is easy.
All you need to do is to print the 'Love Paper' Logo on your next print job, and the one after that!
Call us on 01628 531 999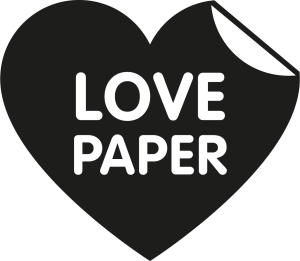 Speak to us today about how you can join the Love Paper Revolution and be part of the change.
Call us on 01628 531 999